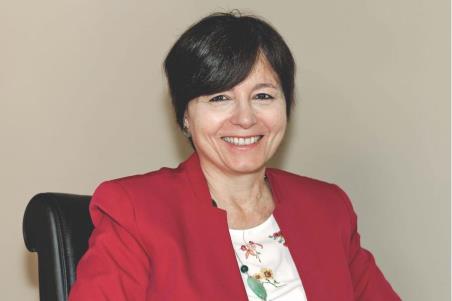 15 Nov 2019 17:00–19:00
Ceremonial opening of the academic year
The Rector of the Free University of Bozen-Bolzano Prof. Paolo Lugli inaugurates the academic year 2019/20.
Date 15 Nov 2019 17:00 - 19:00
Location
Room BZ D0.01, Universitätsplatz 1 - Piazza Università, 1, 39100 Bozen-Bolzano
More information Massimo Eccli
event@unibz.it; Tel.0471 011508

Description
The event takes place on Friday, 15h of November 2019, at 5 p.m. in the main auditorium of the university building in Bozen-Bolzano.
Maria Chiara Carrozza, former Minister of Education, University and Research as well as former Rector of the Sant'Anna School of Advanced Studies in Pisa, will hold the keynote speech "We and the Robots: Clashing, Supporting or Boosting?".