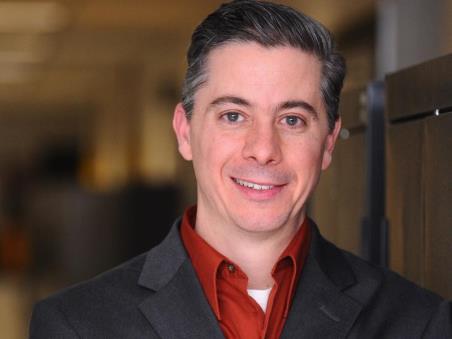 UniNews
Un visiting professor dagli Stati Uniti alla Facoltà di Scienze e Tecnologie
Crescono le partnership internazionali di unibz. Oggi sarà il primo giorno a Bolzano per Marco J. Castaldi, visiting professor del City College of New York.
Castaldi, ingegnere chimico, è assegnatario di
una prestigiosa borsa di ricerca Fullbright Global Award
che sfrutterà per trascorrere tre mesi di studio all´anno in Europa per il prossimo triennio: un mese in unibz, dove collaborerà con il gruppo di ricerca del prof. Marco Baratieri e i restanti due mesi in Francia, all'
Écoles des Mines di Albi-Carmaux
.
"La presenza del prof. Castaldi è un grande stimolo per l'università sia sotto il profilo dell'insegnamento, per i seminari che terrà per i nostri studenti, che della ricerca, essendo un esperto riconosciuto internazionalmente nel campo della conversione energetica di biomasse e rifiuti. L'arrivo del docente, che
ha scelto espressamente Bolzano
tra i tanti atenei italiani, ci consente di consolidare i nostri legami con un'importante istituzione statunitense che, come noi, studia i processi termochimici quali la combustione e la gassificazione", afferma il prof. Baratieri.
Alcune informazioni sulla carriera scientifica
del prof. Marco J. Castaldi si trovano sulla
sua pagina personale
del City College of New York. 
(zil)