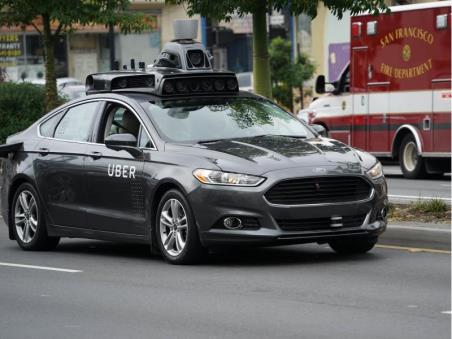 UniNews
Auto a guida autonoma. Paper unibz premiato all'Itea di Parigi
Best Overall Paper Prize a una ricerca dei docenti Federico Boffa e Alessandro Fedele (Facoltà di Economia) alla conferenza leader per l'economia dei trasporti.
Ieri, giovedì 13 giugno, alla conferenza dell'
Itea
, evento di punta a livello mondiale per quanto riguarda l'economia dei trasporti, il lavoro di Federico Boffa, Alessandro Fedele e Alberto Iozzi (Università di Roma Tor Vergata) - 
Congestion and Incentives in the Age of Driverless Cars
 - ha ricevuto il massimo riconoscimento.
L'analisi di Boffa, Fedele e Iozzi si è concentrata sugli effetti della diffusione delle auto senza guidatore sulla struttura economica del mercato del traffico. "È ipotizzabile che i consumatori acquisteranno sempre meno veicoli di proprietà e così decideranno di rivolgersi in modo crescente a imprese che forniranno i servizi di trasporto, ad esempio società di taxi, Uber o Lyft", spiega Boffa, "Gli effetti di questi cambiamenti sono potenzialmente molto significativi e dipendono da come verrà organizzato il nuovo mercato e dalla tipologia di tassazione che verrà applicata". 
In quest'ottica, la ricerca approfondisce quali saranno gli effetti sul benessere per gli utenti di questa transizione dall'utilizzo di veicoli di proprietà all'utilizzo di imprese che forniscono i servizi di trasporto. I due accademici di unibz in futuro analizzeranno anche le modalità più efficienti di organizzazione del mercato e la struttura ottimale delle tasse da praticare alle imprese che forniranno i servizi.
 (zil)