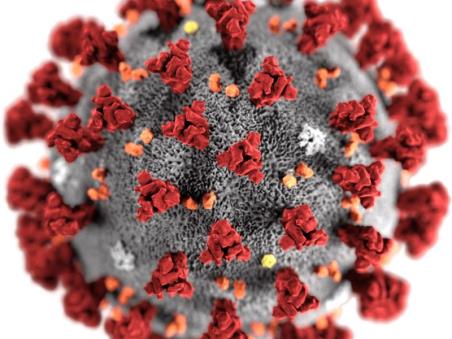 UniNews
Corona Virus: Informazioni – Info – Infos
Le informazioni della CRUI sul virus – Info on the virus from the Conference of Italian University Rectors – Infos der italienischen Rektorenkonferenz zum Virus.
Nella scheda trilingue allegata, si trovano le informazioni più importanti diffuse dalla CRUI, la conferenza dei rettori delle università italiane, sull'infezione: modalità di diffusione, sintomi, precauzioni e raccomandazioni al personale docente o ricercatore in visita dalla Cina.  
In dem dreisprachigen angehängten Schreiben finden Sie die wichtigsten von der CRUI - der Rektorenkonferenz der italienischen Universitäten - übermittelten Informationen zur Infektion: Verbreitungsart, Symptome, Vorsichtsmaßnahmen und Empfehlungen für Lehr- oder Forschungspersonal, die aus China anreisen. 
In the trilingual attached file, you will find the most important information disseminated by CRUI, the Conference of Italian University Rectors, on the infection: spread, symptoms, precautions, and recommendations to visiting teaching or research staff from China.  
Immagine/Bild/Pic: Centers for Disease Control and Prevention's Public Health Image Library (PHIL), id #23312