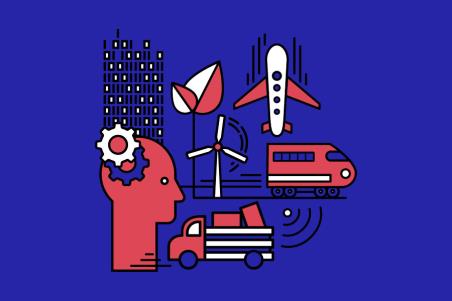 05 feb 2020 07 feb 2020
4th AIROYoung Workshop: New Advances in Optimization, Machine Learning and Data Science
AIROyoung is the young chapter of AIRO - Italian Association of Operations Research.
Descrizione
After the workshops held in Rome (2017, 2019) and Cosenza (2018), the Fourth Edition of AIROyoung Workshop will take place among Dolomites, in the heart of South Tyrol, from February 5th to 7th.
AIROyoung through a rich and always up-to-date platform, offers a wide network of opportunities to all under 35 who work in the fields of Operations Research, Decision and Data Science. Its main mission? Fostering collaboration between young PhD students, researchers and professionals, allowing them to present their projects and subjects of research, to exchange ideas and to create new contacts. Furthermore, AIROyoung also acts like a bridge between the academic and the industrial worlds, trying to connect the demand and the offer in the OR job market.
By now, the AIROyoung Workshop has become an event not to be missed, and international too! Why should you miss it?
No fee is requested. You can register here by following this
link
.
The registration deadline is December 15, 2019
The number of places are limited and will be given on a first come, first served basis, so you are kindly invited to register early.
This is a plastic-free event and we will adopt a sustainability approach, starting from resources and materials that we'll provide you.