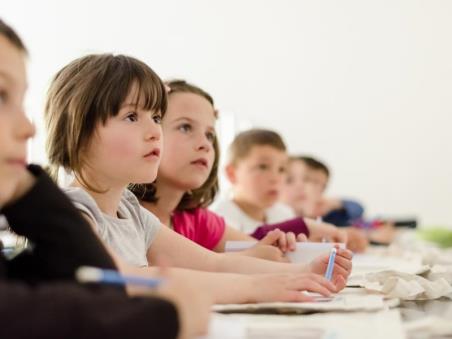 UniNews
Shaping tomorrow's digital innovators
In the next four years, the Academy of Finland will fund the project MAKE-A-DIFFERENCE, in which the group of Human-Computer Interaction (Faculty of Computer Science) is involved.
How are digital natives going to interact in a critical way with digital innovation and fabrication? Millennials are born with all the digital devices, which characterize our epoch, and their approach to such technologies is certainly more natural than that of older generations. Nonetheless, children of today can be empowered to develop an identity of critical designer, programmer and maker, so as to be ideators and not just consumers. 
This is the point of departure of the project MAKE-A-DIFFERENCE that a researcher's team made up by computer scientists, working in Human-Computer Interaction, from the Free University of Bozen-Bolzano will work on in collaboration with the INTERACT research unit of the University of Oulu, Finland, led by Prof. Netta Iivari. The project involves other international experts of Human-Computer Interaction, across Europe and overseas: Aarhus University (Denmark), Eindhoven University of Technology (the Netherlands), Indiana University Bloomington (U.S.A.), Norwegian University of Science and Technology (Norway) and University of Florida (U.S.A.). 
"Children have been surrounded by digital technology from their birth; however, children lack skills and competencies to make responsible decisions and have a saying in their creation. Schools and teachers from the Province of Bozen-Bolzano are asking us for help in educating children in this respect. Children should be offered
skills and competences to participate in the ideation and making of technology
, added with a critical stance towards technology and its impact on their life", says researcher
Rosella Gennari
from the Faculty of Computer Science. 
The project will contribute to scientific knowledge in this respect by exploring critical design, programming and making in practice with children, their teachers and schools, as well as by theorizing and empirically exploring children's critical designer and maker identity emergence and trajectories. The first appointment is the
Digital Summer Camp
, scheduled at the end of August 2019, in which 11—14 years old will ideate and reflect on the usage of technology for natural environments together with researchers of the Faculty of Computer Science.  
(zil)