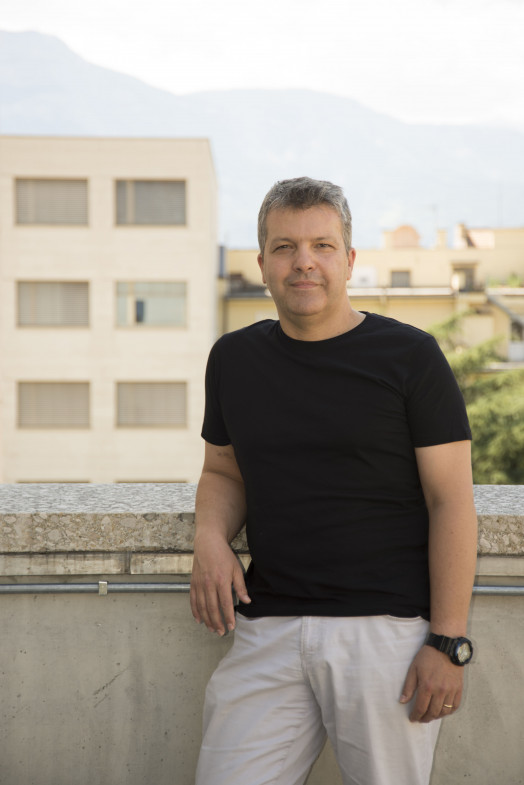 University community mourns the death of Prof. Giustino Tonon
The Free University of Bozen-Bolzano has lost a universally esteemed professor, colleague and friend.
The protection of nature was one of his heartfelt passions. Now Prof. Giustino Tonon has passed away unexpectedly and much too early in the middle of his beloved Dolomites. The beloved professor of the Faculty of Science and Technology was an expert in forestry, forest ecology and climate change. With his research group, he contributed significantly to the development of a carbon-neutral technology such as wood gasification in South Tyrol. He also made important contributions to research in the field of forestry and ecology at national and international level. In addition to his teaching and research activities at unibz, Giustino Tonon was also the coordinator of the PhD programme in Mountain Environment and Agriculture and the sustainability advisor to Rector Prof. Paolo Lugli.
The Rector is deeply saddened by Tonon's sudden death. "Giustino was a professor appreciated by his students, respected by his colleagues, always ready to help and take responsibility. Lately he had been my advisor for all sustainability activities at unibz, proving his organisational skills and reliability also in this task. He leaves a huge void that will be difficult to fill. I like to remember him as an attentive, thoughtful colleague who was always calm and kind in his dealings with others."
The entire university community expresses its deepest condolences and mourns with Giustino's family and friends.