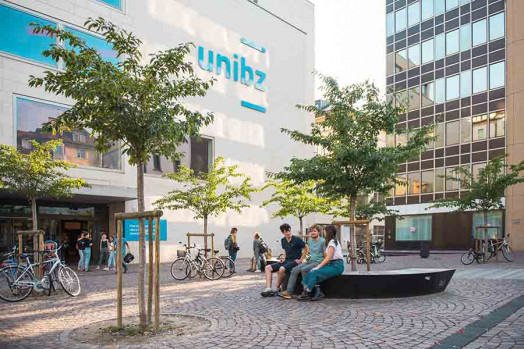 Campus Bozen-Bolzano. vaccinations possible again
Interested people can be vaccinated next Thursday, 17 February 2022 at the Campus Bozen-Bolzano of the unibz again. This is possible without reservation from 9 am - 1 pm and from 2 pm - 4 pm.
The vaccination station is located in seminar room C0.04, entrance unibz-Darwinplatz (former testing station nostril tests), and easily accessible via University Square or Dominican Square.
First, second and booster vaccinations will be administered. It is not necessary to make an appointment on this day. The offer is open to all citizens.
All information about the vaccination campaign can be found on the website of Sabes.
By making the university building available as a vaccination site, the university as a scientific institution would like to make its contribution to overcoming the epidemiological situation.
(vic)