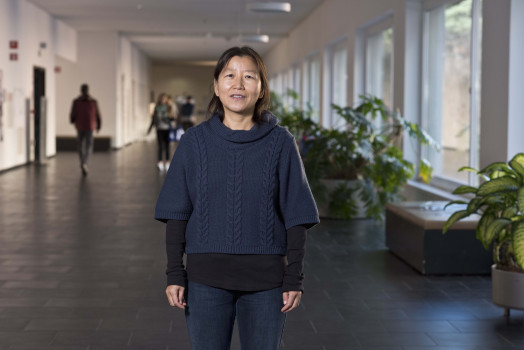 unibz diversity - Meet Prof. Xiaofeng Wang
In our new series "unibz diversity" you will get to know different researchers who reflect the diversity and internationality at the Free University of Bozen-Bolzano.
Prof. Xiaofeng Wang, is an expert in Agile Software Development and Lean Start-up Research at the Faculty of Computer Science. A successful woman at ease in an otherwise male dominated research field like computer science. The native Chinese brings her cultural background to the multilingual environment of unibz and is enthusiastic about everything she does, research and teaching. In short: an ambassador for diversity. So, please meet Prof. Xiaofeng Wang.
Watch the video