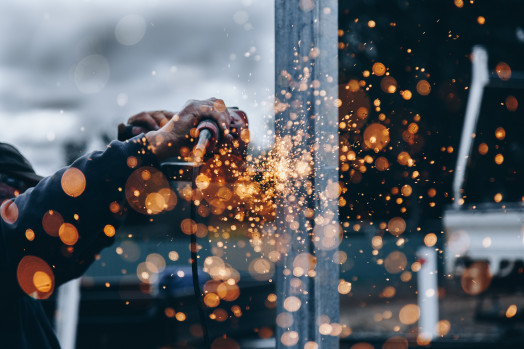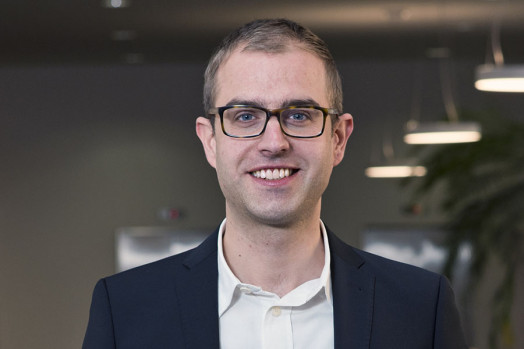 Ein 'Werkzeugkasten' für intelligente Fertigung erhält Auszeichnung
#bestpaper: Beim Fachkongress FAIM 2021 wurden zu den Themengruppen der Fertigungsprozesse und Schlüsseltechnologien mehr als 340 Artikel veröffentlicht. Zwei wurden ausgezeichnet, darunter der Artikel von Felix Schulze und Patrick Dallasega.
Gängige Methoden zur Optimierung von Produktionsprozessen aus der schlanken Fertigung (Lean Production) sehen sich oftmals mit unterschiedlichen Barrieren bei der Einführung in Unternehmen mit Kundeneinzelfertigung konfrontiert. Um diesen Problemen der Projektfertigung entgegenzuwirken, haben zwei Mitglieder der Fakultät für Naturwissenschaften und Technik, Doktorand Felix Schulze und Dozent Patrick Dallasega, einen sogenannten Werkzeugkasten für Unternehmen im Bereich der Einzelfertigung entwickelt. In diesem zeigen sie auf, wie neue Industrie 4.0-Technologien und entsprechende Konzepte gewöhnliche Barrieren bei der Anwendung von Lean Methoden überwinden bzw. mindern können.
Dargelegt haben dies die zwei Verfasser in ihrer Arbeit "Industry 4.0 concepts and Lean methods mitigating traditional losses in Engineer-to-Order manufacturing with subsequent assembly on-site: a framework". Dieses Paper wurde auf der der 30. internationalen Konferenz zu "Flexible Automation and Intelligent Manufacturing (FAIM 2021)" mit dem "Best Paper Award" ausgezeichnet. "Dies macht uns umso mehr stolz, als unter den mehr als 340 veröffentlichten und präsentierten Artikeln zu Themen rund um Fertigungsprozesse und -systeme, Werkzeugmaschinen sowie Schlüsseltechnologien nur zwei Forschungsarbeiten ausgezeichnet worden sind", freuen sich Dallasega und Schulze.
Die ursprünglich für 2020 geplante und im Juni 2021 aufgrund der Covid-19-Pandemie im virtuellen Modus stattfindende Konferenz wird jedes Jahr an wechselnden Universitäten in mehr als 14 Ländern unter verschiedenen Themenschwerpunkten organisiert.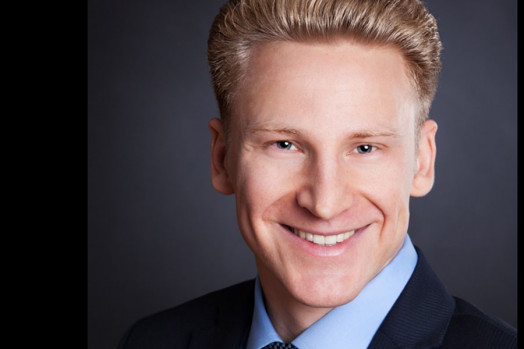 An der Fakultät für Naturwissenschaften und Technik untersuchen Dozent Patrick Dallasega und Doktorand Felix Schulze, inwieweit neue Technologien und Konzepte aus der Industrie 4.0 und Digitalisierung kleinen und mittleren Unternehmen (KMU) sowie Unternehmen in der Auftragsfertigung (ETO, MTO) bei der Reduzierung von Verschwendungen in Fertigung und Montage unterstützen können, um Kosteneinsparungen und Produktivitätssteigerungen zu erzielen.
Der in dem Artikel entwickelte Werkzeugkasten wurde unter anderem im Auftragsforschungsprojekt "Industry4Site" mit dem lokal ansässigen Unternehmen Mader GmbH verwendet. Hierbei wurden die Potentiale von "Augmented Reality" zur Überwindung der Anwendungsbarrieren von Lean Methoden (wie z.B. das Visual Management) auf Südtiroler Baustellen praktisch zur Anwendung gebracht.

(vic)