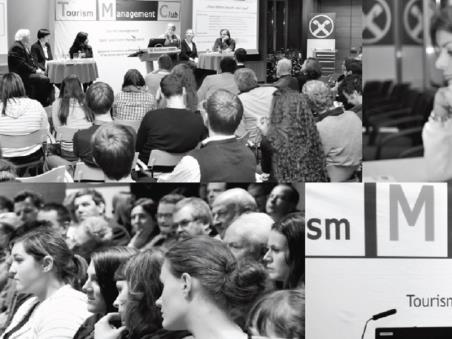 15 Jan 2018 20:00–22:00
TMC-Event: Wintersport und/oder Lifestyle?
Date 15 Jan 2018 20:00 - 22:00
Location
Raiffeisen Forum Bruneck
More information Barbara De Candido
[email protected]

Description
Wintersportorte werden zu Ganzjahresdestinationen und das Angebot an Aktivitäten in Urlaubsorten wächst ständig. Differenzierung über besondere Produkte und Dienstleistungen, über einzigartige Erfahrungen und Aktivitäten wird als Wachstumstreiber für die Branche angesehen. Professor Zellmann und Tourismusdirektor Andreas Steibl diskutieren, ob das, was wir bieten und in Zukunft bieten wollen, auch das ist, was Urlauber wollen und ob Grenzen für neue Angebote existieren.

Freier Eintritt.

The event will be in German.