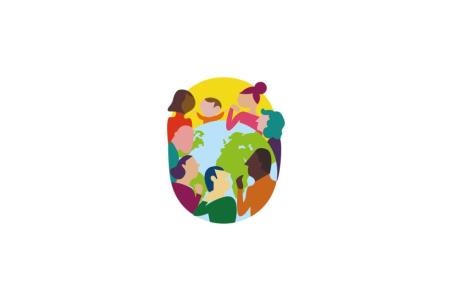 10 Dec 2018 15:00-19:00
Workshop: "Business & Human Rights"
In the framework of the Research project "Contract, sustainability, human rights and the Corporate Social Responsibility"
Speakers Ralf Lüfter, Free University of Bozen; Christian Lechner, Free University of Bozen; Gabrielle Holly, Omnia Strategy LLP, London; Leonardo Borlini, Università Bocconi, Milano; Julinda Bequiraj, Bingham Centre for the Rule of Law, London
10 Dec 2018 15:00-19:00
Location
Room BZ F6.00 University Club, Universitätsplatz 1 - Piazza Università, 1, 39100 Bozen-Bolzano
More information valerie.aloa@unibz.it

Description
The workshop's objective is meeting external experts in order to develop ideas in the framework of our Project.
Recently the interest for CSR principles and rules has increased considerably following the international, European and national initiatives in the field. The UN and in particular its Human Rights Council's "Inter-Governmental Working Group" is drafting a mandatory instrument on the protection of human rights and the environment by the enterprises. The EU approved a directive about the disclosure of non-financial information by certain large enterprises in 2014 (Dir. 2014/95 EU) and this directive is now in force in the Member States (it became effective in our country in January 2017 following the d.lgs. n. 254/2017). Some States have put in force national laws with the objective of controlling the activities of their enterprises that operate abroad in the third world countries and could impact negatively on human rights and environmental resources. Principles and rules of soft law – as the first rules that were elaborated in the field – like the UN Guiding Principles on Business and Human Rights and the OECD Guidelines for Multinational Enterprises are not less important giving their persuasive strength for the economic actors.
Our approach to the area covered by the Project is mainly dedicated to the study of the different type of rules of law and their formation that, together, are the sources of interest for the Corporate Social Responsibility role of the enterprises. Nevertheless, the research requires the understanding and the knowledge of the phenomenon of the Corporate Social Responsibility in its wide meaning and that´s among the primary goals of our workshop.