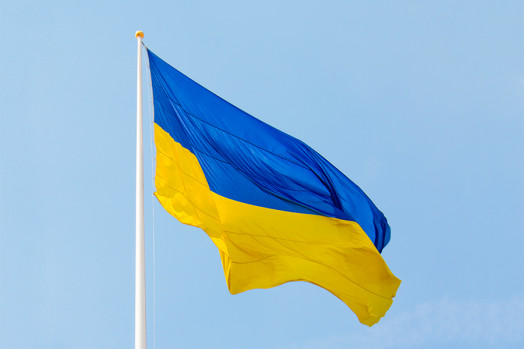 unibz condemns the invasion of Ukraine
As an academic community that thrives on diversity and welcomes an international faculty and student body, we share a deep concern for the Ukrainian population.
The Free University of Bozen-Bolzano is sending a message of solidarity and support to all universities in Ukraine and to the country's democratically elected institutions, and especially to all the Ukrainian citizens who are facing the horror of war.
The Free University of Bozen-Bolzano is proud to include Ukrainian students and professors in our international university community – 31% of our faculty and 15.8% of our student body are of international origin – and our thoughts are with our affected students and staff and their families. We are sending an unequivocal signal that we stand for freedom and democracy, and we condemn the military aggression in Ukraine absolutely.